---

This print was illustrated for a show at The Rizzeria to celebrate over 13 years of being in operation. It was printed at The Rizzeria in three layers; teal, yellow, and purple. The drawing process has been uploaded as a speedpaint on my Instagram.


---
faux-Albums
coding, design, illustration
---

During the 2020 lockdown I wrote a short generative script that would write band names, and album and song titles. I then used these prompts to design and illustrate album covers.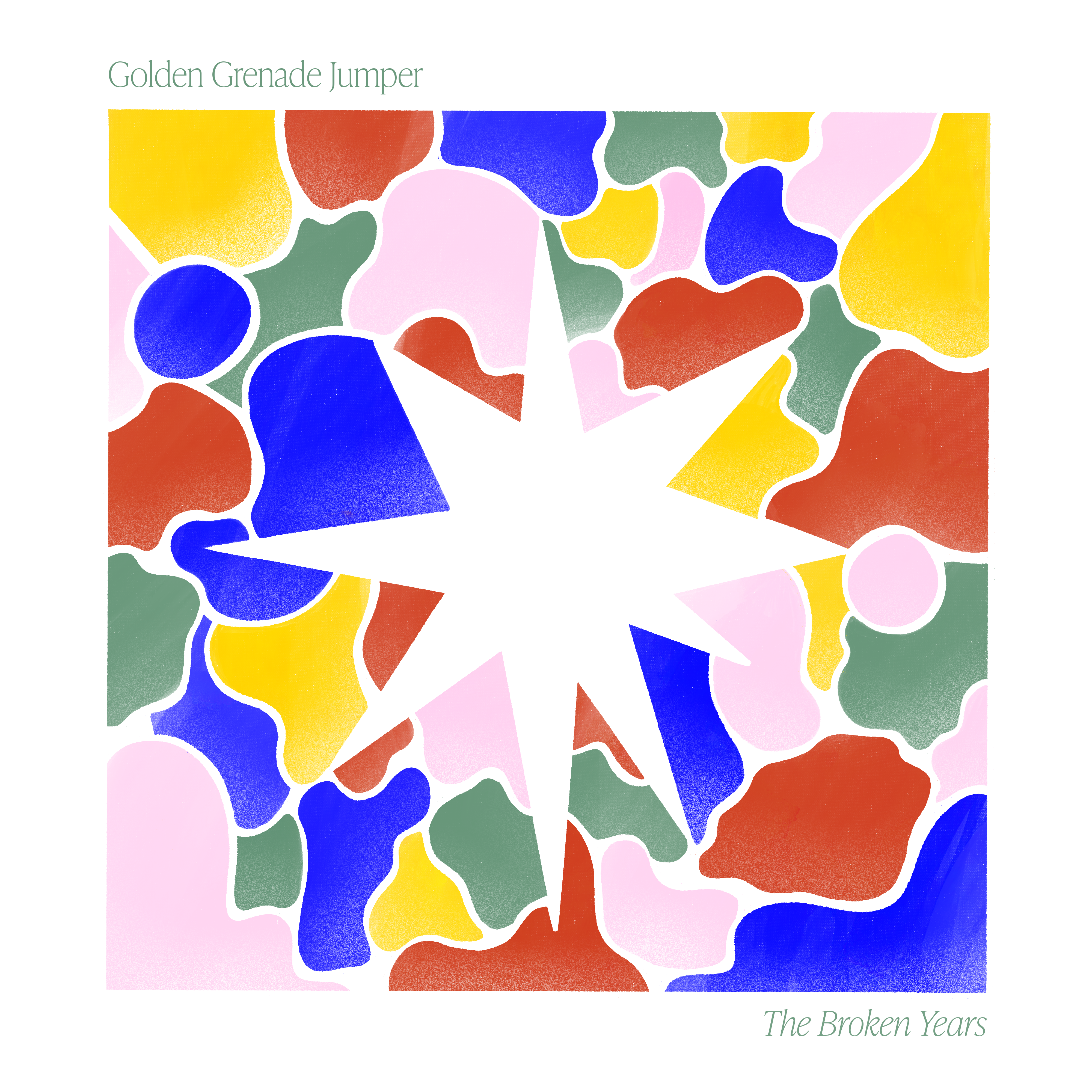 ---
---