2021


print, publication design, creative direction, illustration

I was delighted to work on this anthology publication for Story Factory, alongside Carmen Zeng and Spec Studio. This anthology contains the output of two semesters of writing workshops run by Story Factory with young people from under-privileged schools.





The publication had a short turn-around from beginning of project to print-ready delivery. For the production of this publication, Carmen and I collaborated on a design language and approach and then individually contributed half of the total internal illustrations. I also illustrated the front cover and type-set the internals of the book.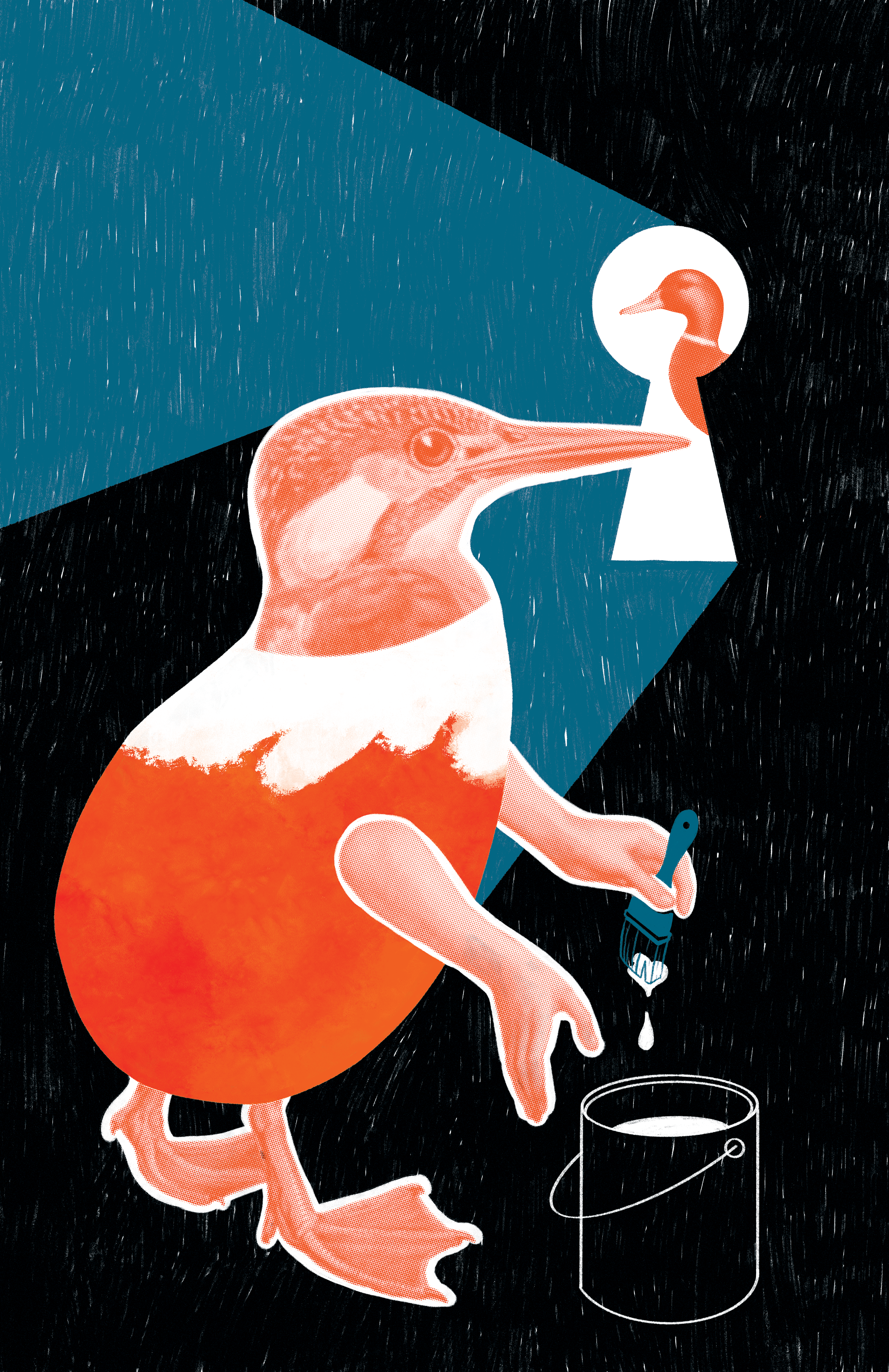 These stories were continued in the Story Factory Big Project.